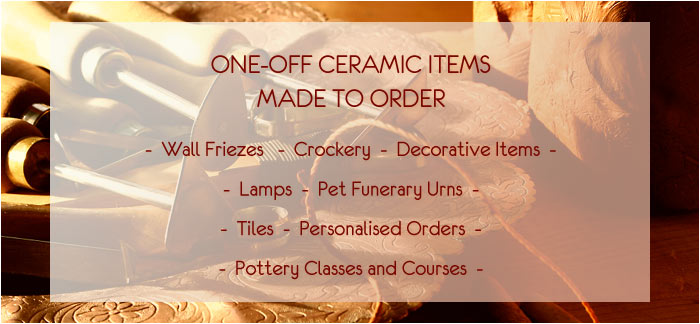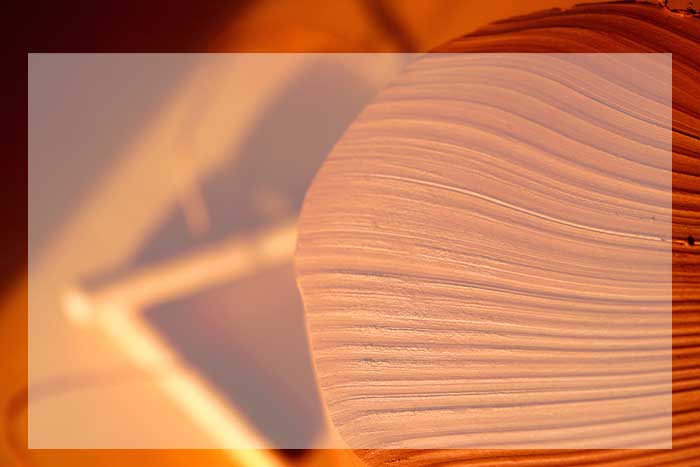 ---
one-off ceramic items
made to order
---
- Wall Friezes - Crockery - Decorative Items -
- Lamps - Pet Funerary Urns -
- Tiles - Personalised Orders -
- Pottery classes and courses -
atelier terdusud, ceramic arts and pottery
---
Terdusud is a studio situated in Montrouge, Hauts de Seine, near Paris, specialising in the creation of one-off ceramic items.
All pieces are hand-thrown and hand-decorated by Corinne Séjourné.
You can sign up for pottery classes and visit the studio by appointment for all your orders of personalised items such as tiles, decoratives pieces, dishware, wall friezes, lamps and other items.
You may also order a funerary urn to hold the ashes of a pet that has passed away.
All urns are one-off pieces that, if you wish, can be personalised with a short text, your pet's name and/or their photograph.
You can order your urn directly from the studio or online using the order form.
www.terdusud.fr - 3, rue de la solidarité 92120 MONTROUGE France - (+33) 01 47 46 06 97 - corinnesejourne@free.fr